Delivering a Return on Imagination to fuel brand success
Best Professional Website Seres C. diff Website
Four decades of measurable success
Our 40+ years of expertise drives brand interaction at pivotal healthcare decision points. With brand ROI always at the center of our strategy, we design award-winning solutions for print, broadcast video, and digital that deliver measurable results.
More about us
Skip interactive timeline (25 steps)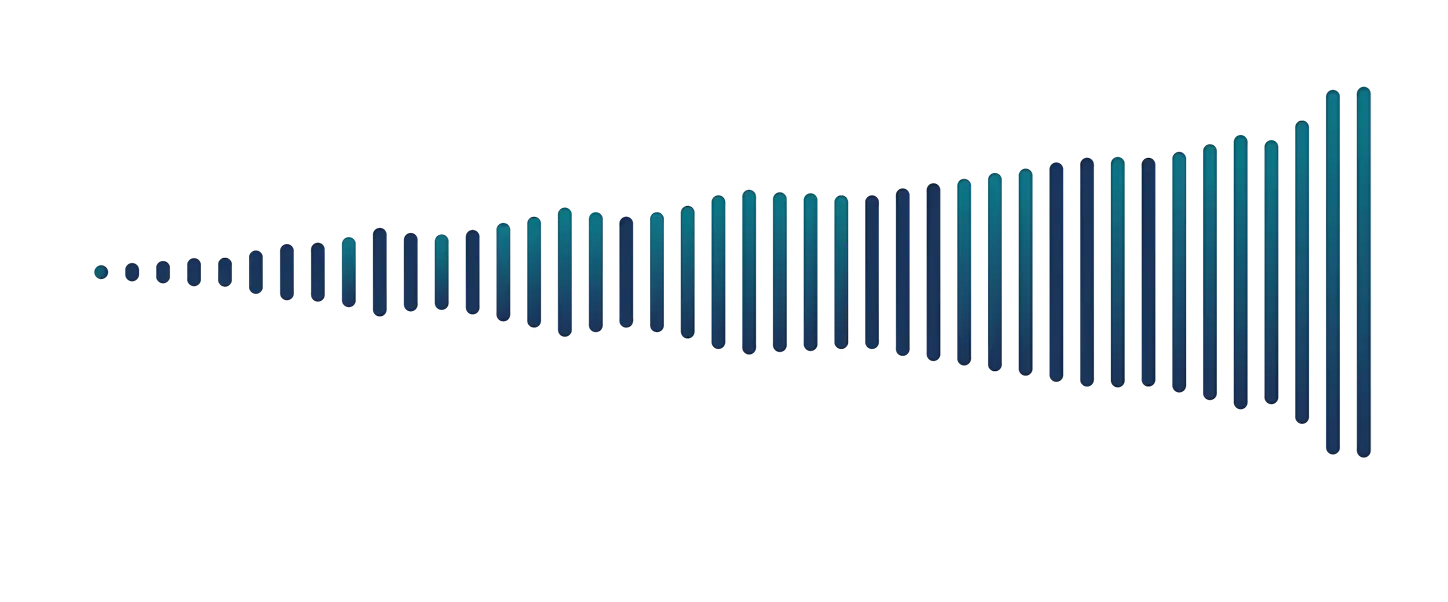 1989
First pharma drug launch, Cardene
1994
Med Ad News of the Year for Hytrin
1995
Med Ad News of the Year for Biaxin/Launched Prevacid
1996
Med Ad News of the Year for Prevacid
1997
Dale Taylor turns down purchase offer for AbelsonTaylor
2001
20th anniversary celebration
2003
In a radical rebranding initiative, the agency removes the hyphen between Abelson and Taylor
2004
First DTC campaign, Zimmer Gender Knee/Launched Tarceva
2005
Agency ownership shifts as Dale Taylor offers equity status to 13 employees
2009
CLIO Award for Trabecular Metal 'Take Hold' campaign
2010
First HCP iPad app in the industry (1 month after iPad launch)/Launched Latuda
2016
'Double' Agency of the Year - PM360 and MM&M
2017
Launched the immune-oncology brand Imfinzi/Launched 57th drug to market
2018
Launched new DTC campaign for Coolief. Dale declines 35th purchase offer for AbelsonTaylor
2019
Jeff Berg takes the wheel as agency President
2020
Moved into new office just in time to seamlessly transition to working from home
2021
Exceeded revenue goals despite the challenges of a global pandemic
2022
Along with our sister agency, AT Nutrient, joined the newly formed AT Group
End of timeline.
Explore how our approach turns dreams into reality
We don't just imagine real‑world results We create them, see how